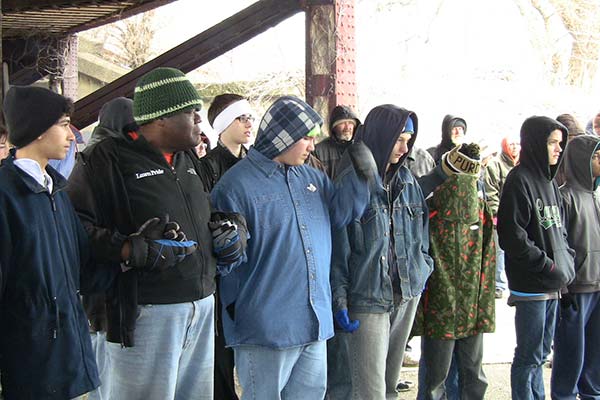 SERVE MEALS THIS YEAR!
We are looking for groups, organizations, families, etc. that would like to be involved with this ministry and bring the meal on Sundays. There are many openings for the year.
Please contact Kathy using the Contact Form and we can let you know what the schedule is and the amount of folks we are serving at that time.
MEET ME UNDER THE BRIDGE FUNDRAISER
Maybe you or your group or church would be willing to do fundraising for this ministry. Please contact Kathy at 317-201-5669.
Thank you for any consideration!