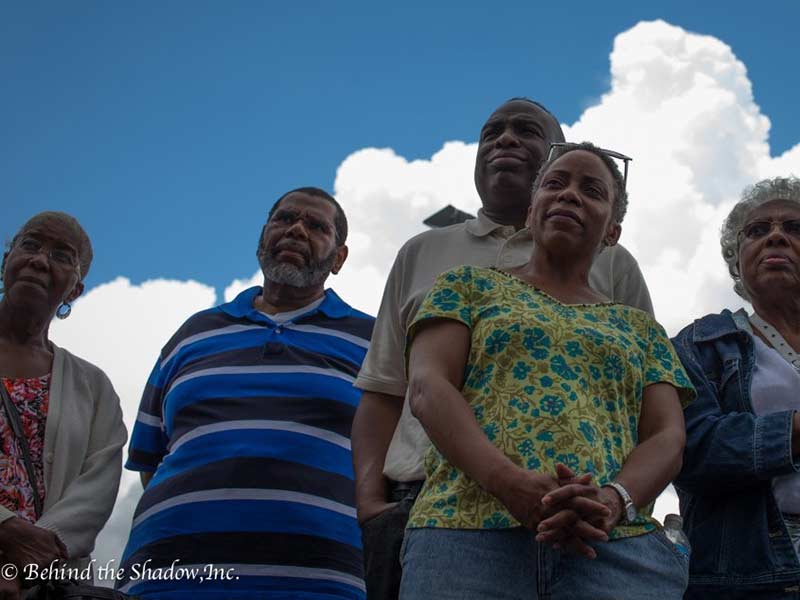 Our Indoor Garage Sale Fundraiser will be on Saturday, October 10th at Moose Lodge located at: 7055 E. 16th Street, Indianapolis.  It will be a Indoor Garage Sale, open from 9 am to 2 pm.
Rent a table at the Indoor Garage Sale Fundraiser for Meet Me Under The Bridge for $20 or two tables for $40 and get third table free.  All proceeds from table rentals benefit the homeless of Indianapolis.  You bring your "treasures" and set up on the tables and keep your profits.  Food will be sold as well for fundraiser.  Moose will be open at 7:30 am so you can set up your tables.
Please come and shop as well!
Kathy Albright
Executive Director
317-201-5669
Meet Me Under The Bridge, Inc.
www.meetmeunderthebridge.org