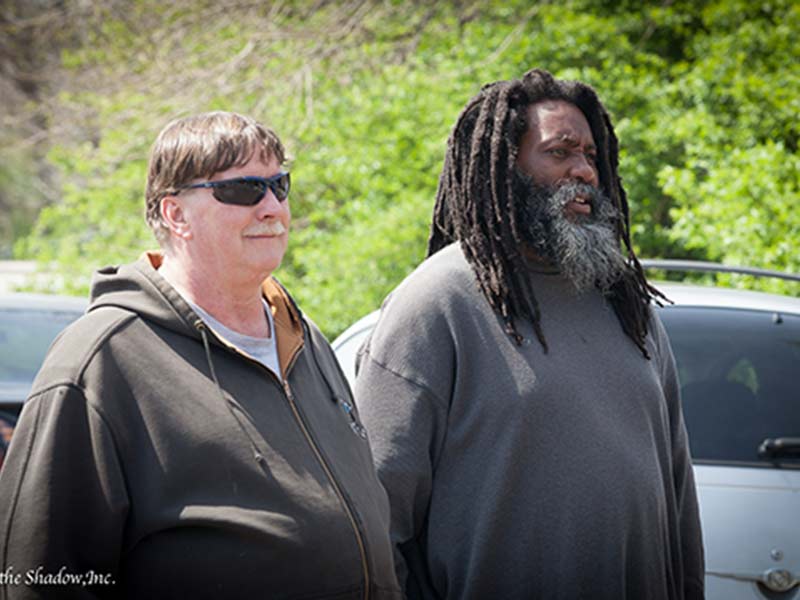 As if being homeless is not hard enough, there is a growing trend in the United States towards criminalizing the state of being homeless, according to the National Coalition for the Homeless. Proponents of this approach believe that punitive measures will deter people from choosing to be homeless. To this end, cities across the country increasingly outlaw activities such as sleeping, eating, sitting, and begging in public spaces, and selectively enforce more neutral laws—such as those prohibiting open containers or loitering—against homeless populations. Violators of such laws typically incur criminal penalties, which result in fines and/or incarceration.
Critics of homeless criminalization claim that such measures do nothing to actually solve homelessness and in fact make matters worse. Homeless people find it harder to secure employment, housing, or federal benefits with a criminal record, and therefore penalizing the act of being homeless makes exiting such a situation much more difficult.
In 2014, the United Nations Human Rights Committee criticized the United States for the criminalization of homelessness, noting that such "cruel, inhuman and degrading treatment" is in violation of international human rights treaty obligations.
Various laws have both directly and indirectly criminalized the homeless and people attempting to feed homeless people outdoors. At least 31 cities have criminalized feeding the homeless. Indianapolis is one of them.
A new documentary shows the reality the homeless face today. "Under the Bridge: The Criminalization of Homelessness" is a documentary film about one summer in Indianapolis, a tent city under a bridge, a man named Maurice, and the criminalization of homelessness in the United States. The unofficial "mayor" of the Davidson St. camp, Maurice is an older, dreadlocked Black man who has dropped out of "normal" society to minister to the homeless. His camp under a railroad track becomes a real community, supported by church volunteers, until police and bulldozers close in to shut it down. Directed by Sam Mirpoorian and Don Sawyer, the trailer is available below:
Click here if you wish to visit the Facebook page available for the documentary.